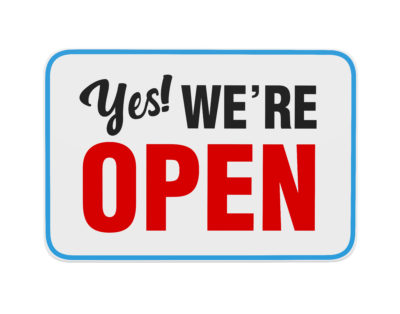 Our heart goes out to all the families and students dealing with the difficult times.
Git Rid of It / Git it Moved will remain open to help with the areas with needed junk and trash removal for sanitation reasons and families that need to move or downsize.
Our employees are equipped to handle anything safely and effectively.
Please email Gitridofit@yahoo.com or call us at 703-533-0094.
God bless everyone and please let us know how we can help!